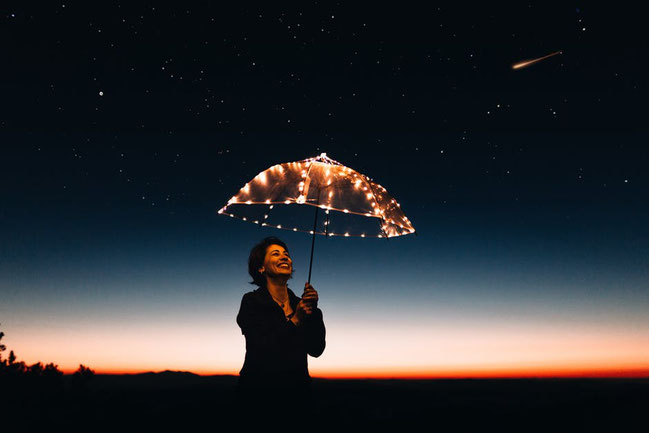 Many times I hear, I'm single and am not at all happy.

Happiness is all within yourself. First, it is important to be happy with yourself.

From there, you can give and receive love from your heart.

Everything happens for a reason. If you are single, you have all the time to learn to love, to get to know your real self.

Ask yourself: Why I search for love outside of myself to be happy?
Why do I want to make another person happy?

You do not have to depend on someone else, all you need and long for is in you. It is often the uncertainty of yourself. Find out if the pain comes from your inner child. Were you not always seen? Did you do your very best to be seen? Was your only worry for the other and did you forget you yourself?


Try to deal with the pain and work through, it nevertheless remains in your system, it will make you feel more restless. And so you keep looking for love in the first place outside yourself . Try not to flee, embrace your emotions. Learn first of all pride and be happy with yourself. Then, you open the door to a nice complement to meet and no interpretation.


Don't forget the many benefits out there if you are single? You can come and go as you want. You can cook when you want, you've got the bed all to yourself. You have nothing and no one to answer to, how awesome is that! Look at what you do have and not what you don't have. You are a wonderful beautiful and valuable human, and deserves the very best!


© Love, Trudy
Translated by Ida Brandwacht