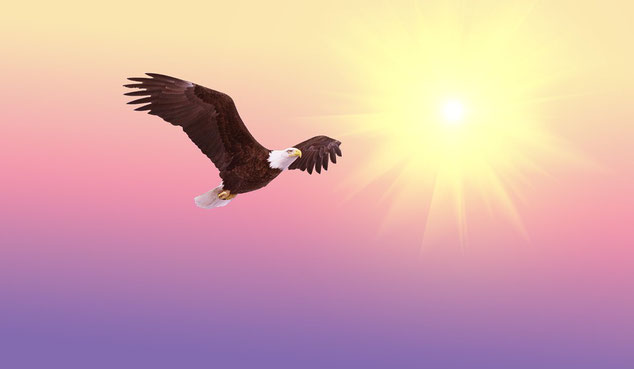 Dear people open your heart. Give yourself the love that you deserve. Search not constantly outside yourself, but within yourself. It all starts with yourself. If you love yourself, you can also love another.

You guys are too hard and too judgmental to each other.


Respect the other. Learn to respect yourself, then you know how it feels and you can also respect the other. It is not just about things and splendor in a material sense.
The wealth is inside. If you accept and respect yourself, you can also accept and respect the other.
Ask me to help you, to open your beautiful heart more. Search no longer outside yourself, but within yourself. Look at what you have. Feel your own wealth. Please ask me to help you, I'm there for everyone! Whether you consciously or unconsciously feel me now, I'm there.

Make no difference in people. Every person should feel my energy, everyone is welcome dear ones. Learn to open your heart by following this meditation to do regularly.


Sit down, feel your feet on the ground, connect with mother earth. Ask for the Chrystal energy of mother earth and let it flow throughout your body. Take the time for that. Then go to your heart chakra and ask me for my Golden beam of light to flow into your heart. Let the Golden beam of light come in , you deserve it!


Just feel how my light fills up your whole heart. Feel my love, feel my Christ energy, this is what you deserve beautiful person. Let my light fill your whole body and take a moment to enjoy it. Anything and everything can be there, all the emotions just accept it. I am with you to help you sweetheart.

Do this exercise regularly and accept everything that comes by. In this way, you will accept yourself more. This is how you are going to learn to be honest and fair to yourself. You're going to experience more serenity and transfer the calm to the other.

You're going to show your beautiful light rays more. In this way will you will help the other to experience their beautiful light also. Have faith, have patience, all will be well if you allow it to happen.


Loving, greetings, Jesus Christ

Trudy Hekkert
Heb vertrouwen – praktijk voor healing en bewustwording
www.trudyhekkert.nl


Special thanks to Ida Brandwacht for translation